Philip Perkins

sound designer, artist and engineer


philper @ lmi.net
or
philip.perkins@linesballet.org

510-734-2496
http://imdb.com/name/nm0674030/
Recent personal work at
:
https://philipperkins.bandcamp.com
and

https://artifactrecordings.bandcamp.com
Record labels
: Fun Music, Artifact Recordings, Choon SubCity, Captured Tracks


more info about:

-works in progress (news)
-documentary film audio post projects
-music recording projects
-ballet and dance sound design projects
-dramatic film audio post projects
-odd and strange sound design projects
-solo albums, films and videos
-The Bifurcators
-what about production sound?
-bio
-HOME PAGE

Close associations:

Alonzo King Lines Ballet (sound designer 2012-, composer of "Figures of Speech")
The Residents (1979-84)
The Bifurcators (1973-2008)
Scott Fraser
"Blue" Gene Tyranny (RIP)
Artifact Recordings
The Hub
Phillip Greenlief
Tim Perkis
Canyon Cinema (1973-)
One Pass Inc (1978-83)


Some people I've recorded and mixed music for:

Charles Lloyd, Jason Moran, Zakir Hussain, Rova Sax Quartet, Kronos Quartet, negativeland, Tom Waits, Matt Nathanson, Fred Frith, Regina Carter, Pauline Oliveros, Frederika van Stade, Philippe Jaroussky, Alasdair Fraser, Bob Mould, "Blue" Gene Tyranny, Wadada Leo Smith, The Hub, The Residents, Gino Robair, San Francisco Mime Troupe, Gatemouth Brown, J'Nai Bridges....


Some
people I've recorded and mixed films for:

Errol Morris, Oliver Stone, John Korty, Drea Cooper, Nancy Kelly, Jesse Dylan, Finn Taylor, Debra Chasnoff, Bill Couturie, S. Leo Chiang, Rob Nilsson, Albert Maysles, Debbie Lum, HP Mendoza, Emiko Omori, Roger Sherman, Alan Snitow and Deborah Kaufman, David L. Brown, Gene Corr, Dyanna Taylor, Nicole Miller...


Organizations:

Cinema Audio Society, Audio Engineering Society, IATSE



thanks for reading this far!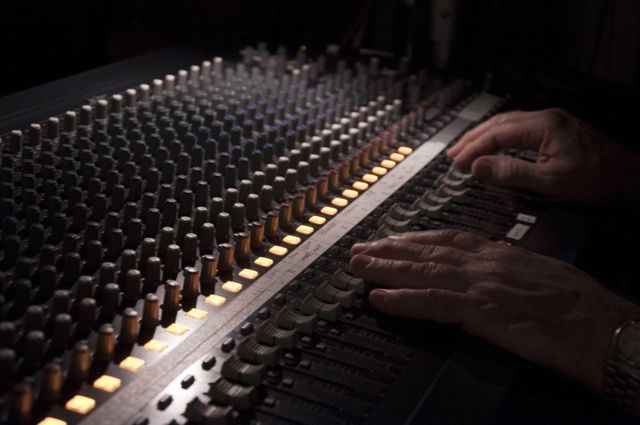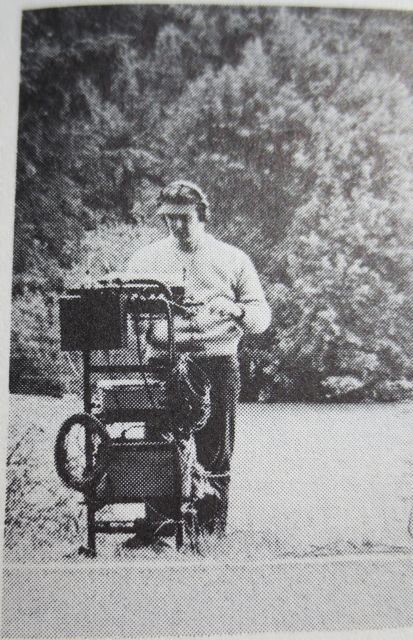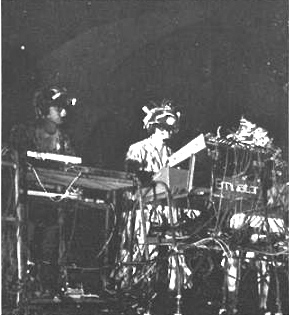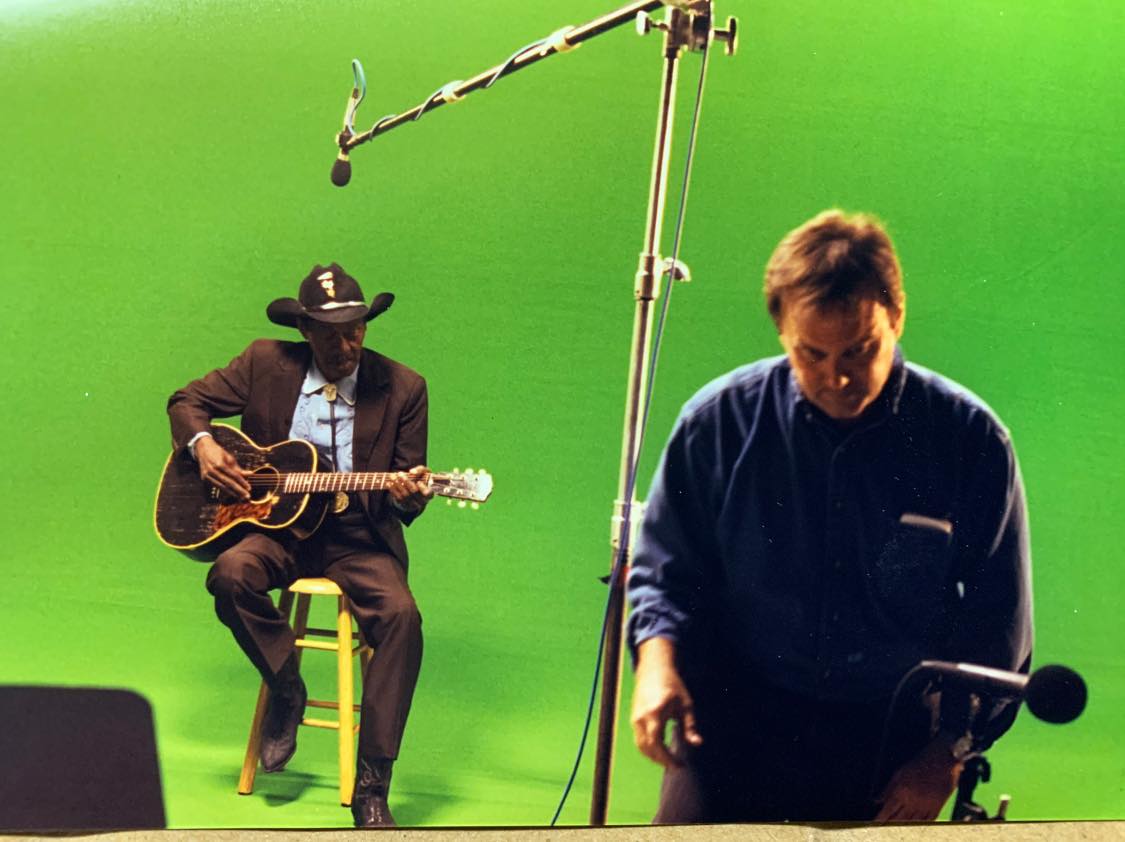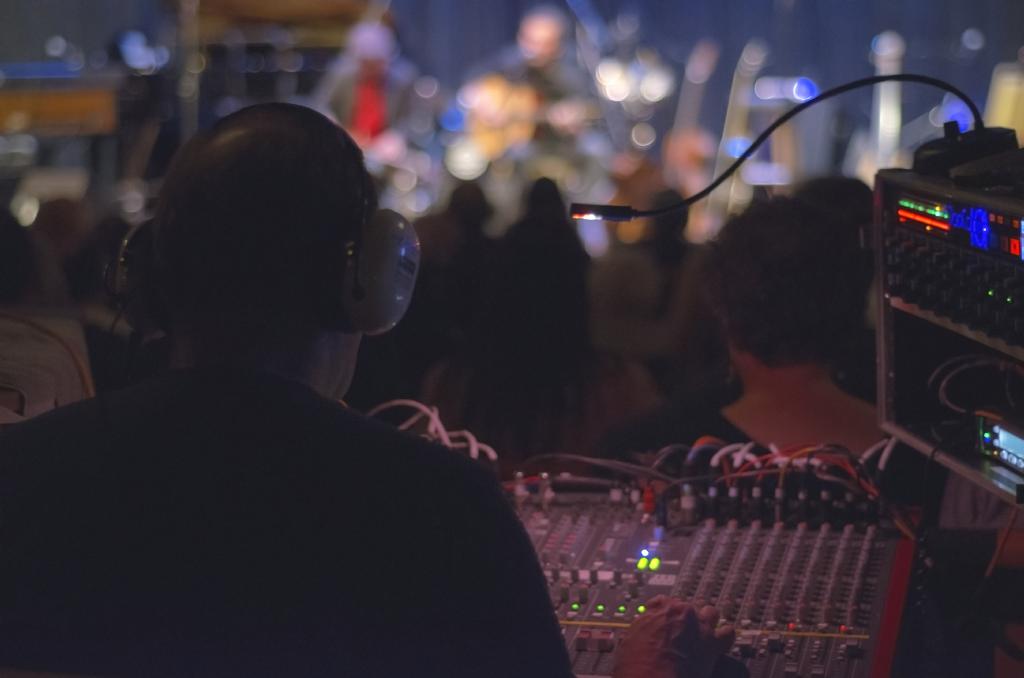 on-set music supervisor, Goodbye mr chips '21